The Adventure Playground has been an iconic feature of St. Pauls since the 1970s and is an invaluable part of the lives of so many in our community.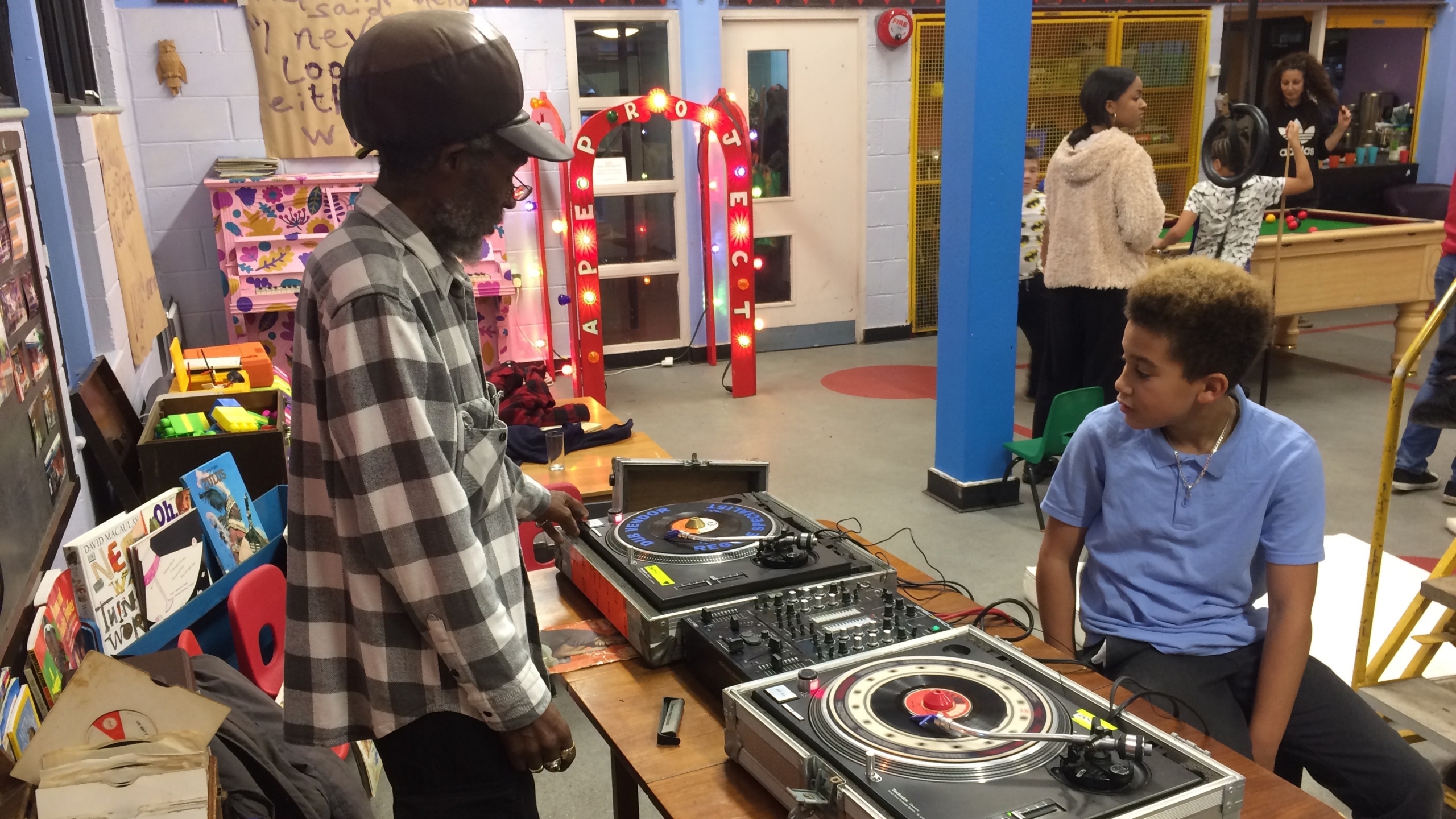 In recent years St. Pauls has seen an influx of wealth which has bought some welcomed development, but it has also left many experiencing uncertainty and feeling displaced. Despite financial investment into the area, St. Pauls is lacking in safe spaces for children, young people and families. St. Pauls is proudly home to a rich mix of people, but this is not always an easy marriage.
Today St. Paul's Adventure Playground is a safe space that allows people to come together – a neutral ground that is family focussed, where people meet, have fun, be free, learn, find support and make friends.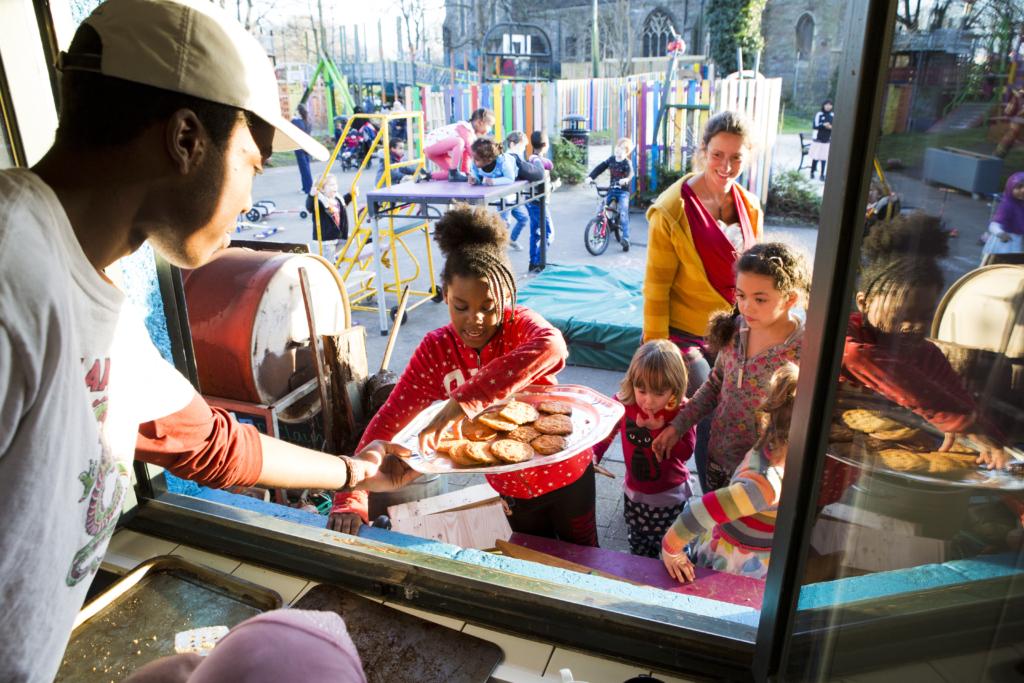 More than just a playground, at the site you'll find:
Cafe – our community cafe
Artists Studios (on the way!)
Kitchen and food projects
Community groups and events
There is a rolling programme of events, projects and partnerships running from the Playground alongside our open sessions.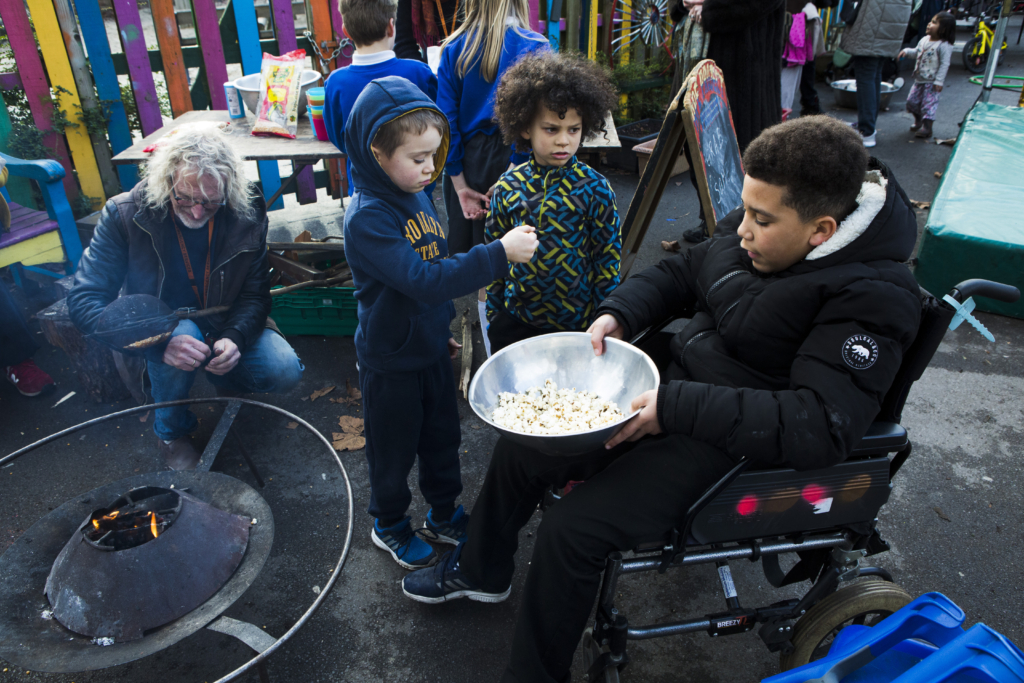 The Playground is constantly evolving and adapting to the needs of the community and social climate. We are stepping up to the challenge of austerity to continue provision and secure our future. Find out more about our costs & funding.
Our community is at the centre of the Playground. Read more about the valuable impact the playground is having to the community.
"Within a small area, now bounded by colourfully painted fences, you offer physical activity, managed risk, access to the outdoors, gardening, cooking, creativity, art, photography, baking…… but, most important of all, therapeutic and sympathetic support for everyone who crosses the threshold. Your passion and commitment shine through, to inspire and nurture everyone around you"
Charles Wyld, The High Sheriff of Bristol