If you're looking for a venue that's a bit different and a very special – St. Paul's Adventure Playground is available for private hire.
We've hosted small parties, big parties, school visits, community events and corporate events.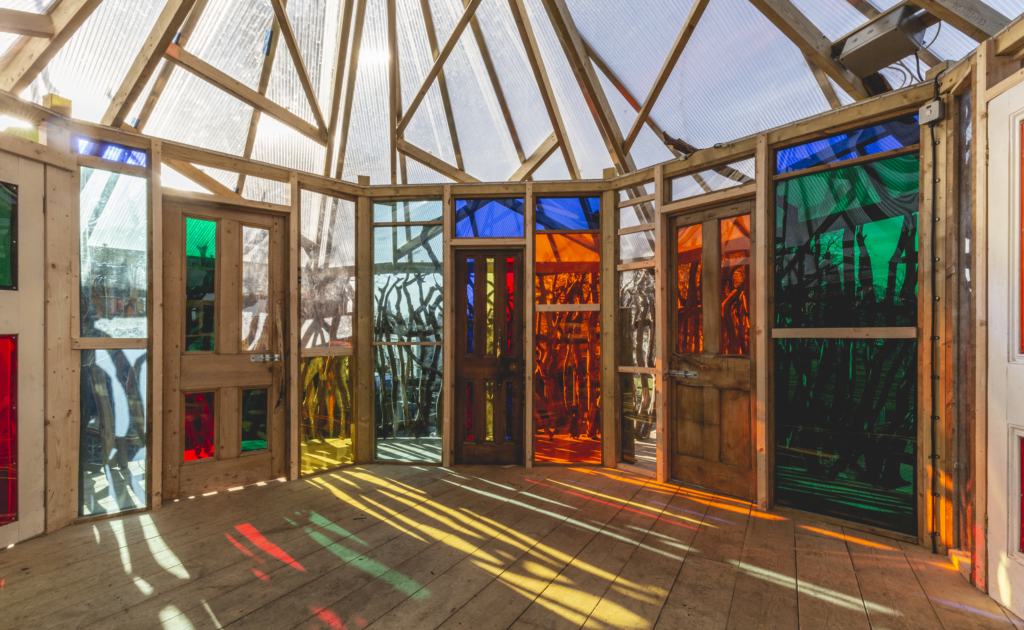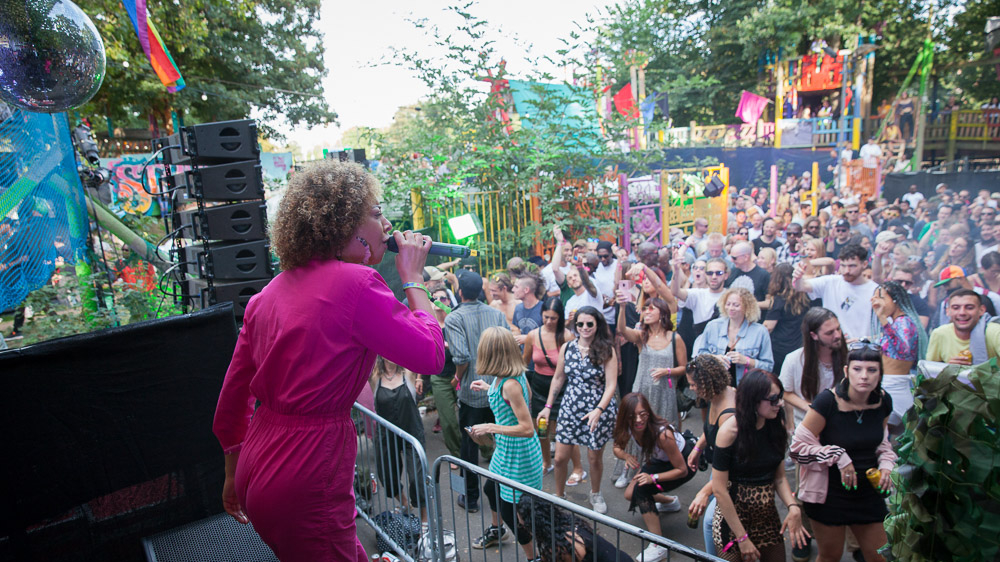 Our facilities include:
impressive outdoor playground including large wooden structure with show stopping tree house, ball courts and garden
indoor hall with toys, tables and chairs
art rooms and supplies
fully equipped kitchen
soundsystem
specialist play equipment (including bikes, carousel, giant spirograph)
trained playworkers to facilitate activities
accessible toilets including hoist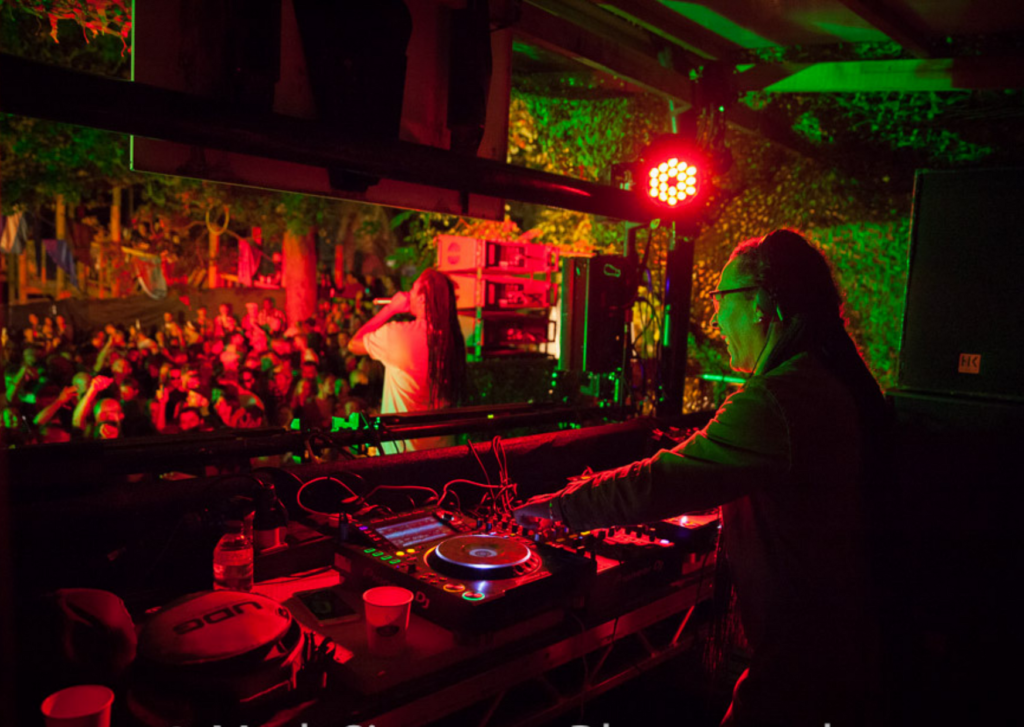 All profits go back into the community and the Playground.
Available to hire:
The playground: Prices start from £120 per hour with discounts available for members of the community where costs are prohibitive. Generally available Sunday – Wednesday but other days of the week can be available, depending on the hire times.
Art room: A large, bright room with large windows, a pull down board with a seating area, single desk space and 2 large sinks. Capacity: 8 people (4 people with social distancing measures in place). Hourly rate: £15.00 per hour.
Kitchen: A large room with moveable central island, large fridge space, a commercial size oven and 3 sinks. All cooking utensils and equipment included in hire. Capacity: 6 people (3 people with social distancing measures in place). Hourly rate: £20.00 per hour.
Main Hall: A large space with tall ceiling, the room has a selection of toys, a piano, crash mats, a selection of books, comfy sofas, table football, tables and lots of chairs. Capacity: 60 people (30 with social distancing measures in place). Hourly rate (not including playground): £15.00 per hour, Including playground £120.00 per hour (prices for playground hire vary depending on amount of people).
Containers: Our shiny new container units are now available to rent to local people and include electricity, heating and wifi. We offer low cost rent of £150.00 per month in exchange for offering freee workshops during open play sessions. Contact phil@apeproject.co.uk to find out more information.
For more information and availability, please contact bookings@apeproject.co.uk