What We Stand For – Our Guiding Principals
Art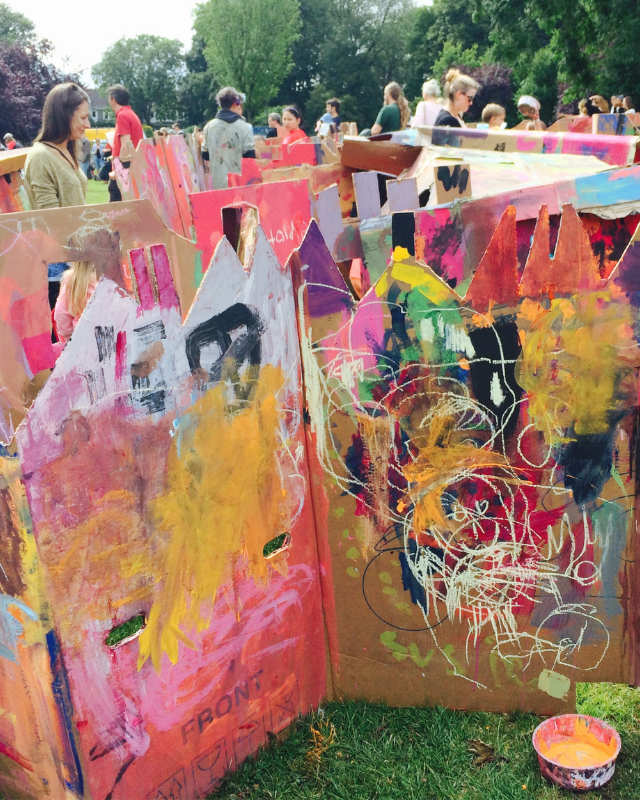 Allow children to have access to, and explore art to express and develop their innate creativity.
Play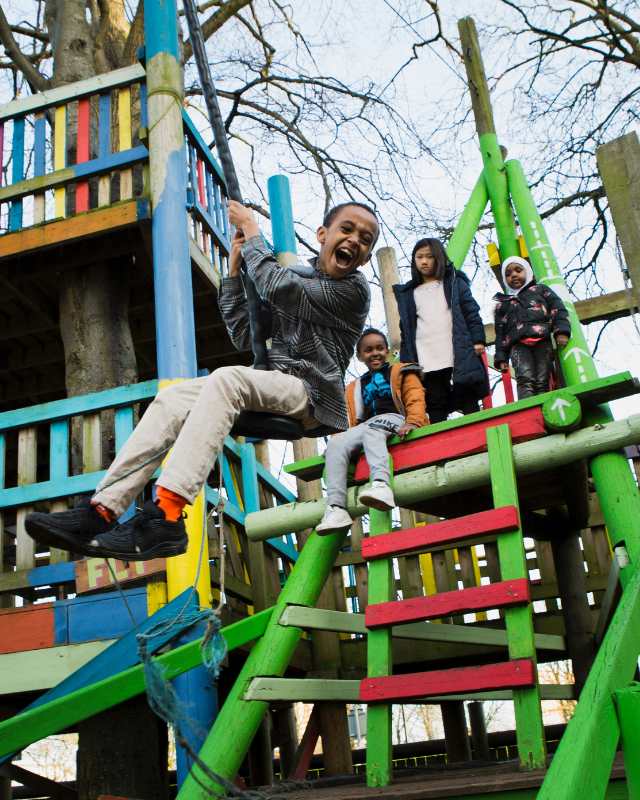 Facilitate children to allow their intrinsic motivation to interact with the world through play – to explore, engage and learn about themselves, others and the world around them.
Environment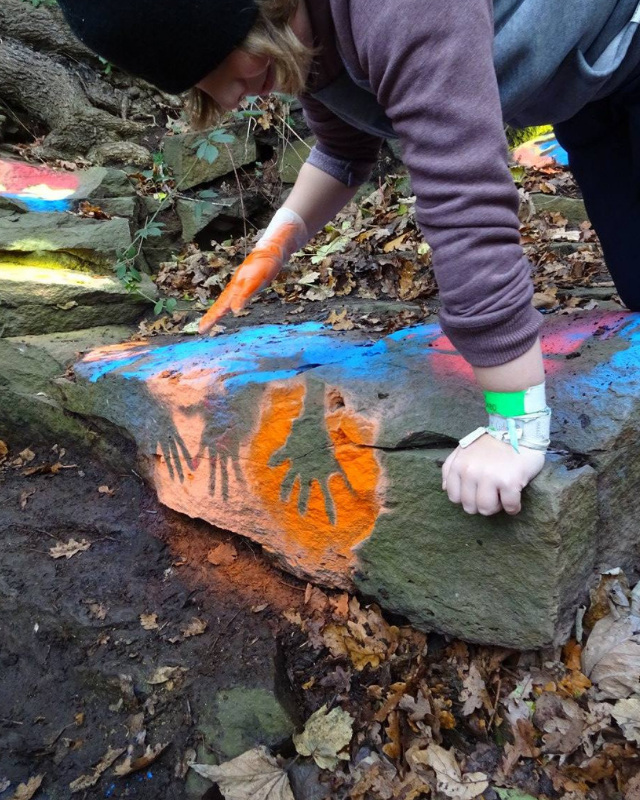 Create a space for children and young people to express themselves in a way that opens up the natural world and is conscious of our impact on the planet.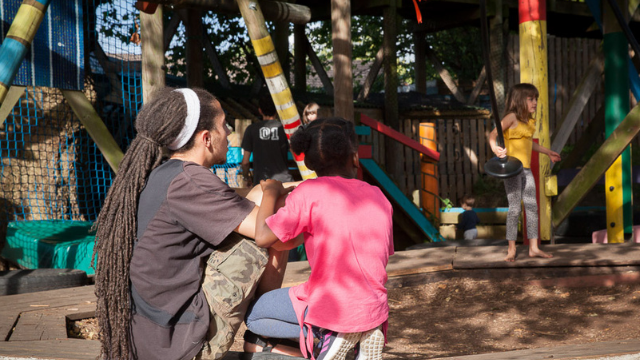 Vision
That every child, young person and family in St. Pauls and its extended community has an inclusive and safe space to grow together within a playful and supportive environment.
Mission
To challenge stereotyping, racism, disadvantage and discrimination in all its forms by providing free, accessible activities and opportunities that support and empower children and our diverse community.
Aims
To promote a welcoming, inclusive environment which is nurturing of children's psychological, physical, emotional and social wellbeing.
To enhance the lives of children and young people through the provision of open access, freely chosen play and learning opportunities.
To support children and young people to develop their belief in their capacity to affect change in the world, encouraging independent thought and a sense of shared responsibility for what happens around them.
To encourage social cohesion and resilience within our diverse community, where we challenge prejudice, discrimination and bullying, both covert and overt.
To promote and celebrate the value of play to families and the wider community