Costs, Funding & Partners
A.P.E. Project CIC uses a mix of grants, income made from enterprises and donations to fund the work at St Pauls Adventure Playground.
In 2019/20 we ended the financial year with a small deficit of £1,100.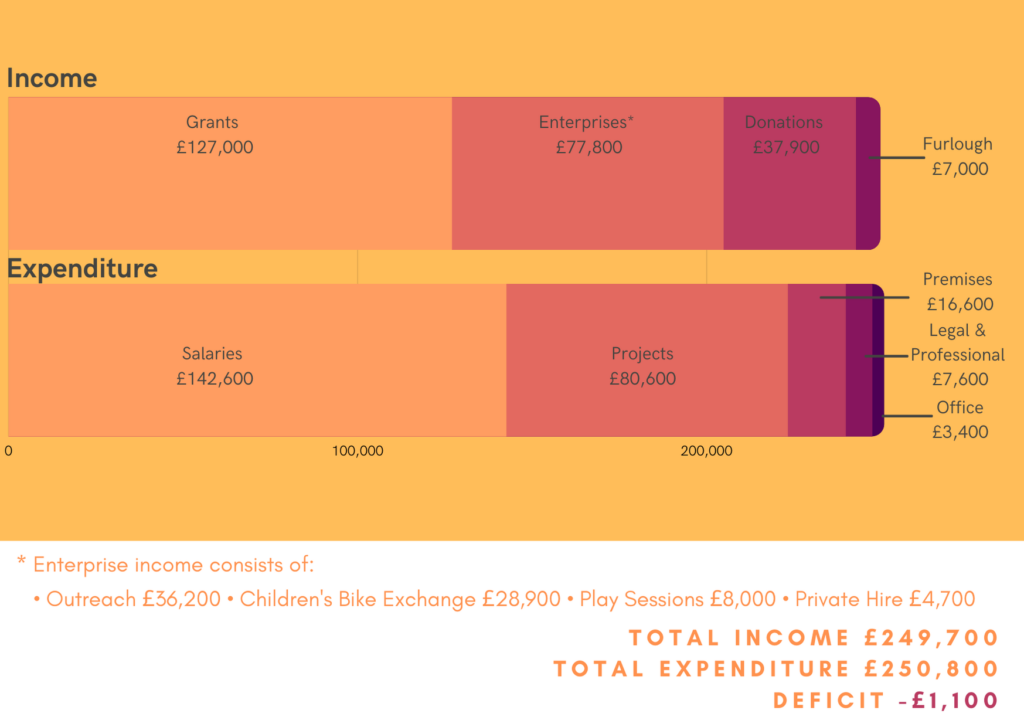 We are very grateful to the wide range of funders who have seen the value of this amazing community resource and who continue to support us.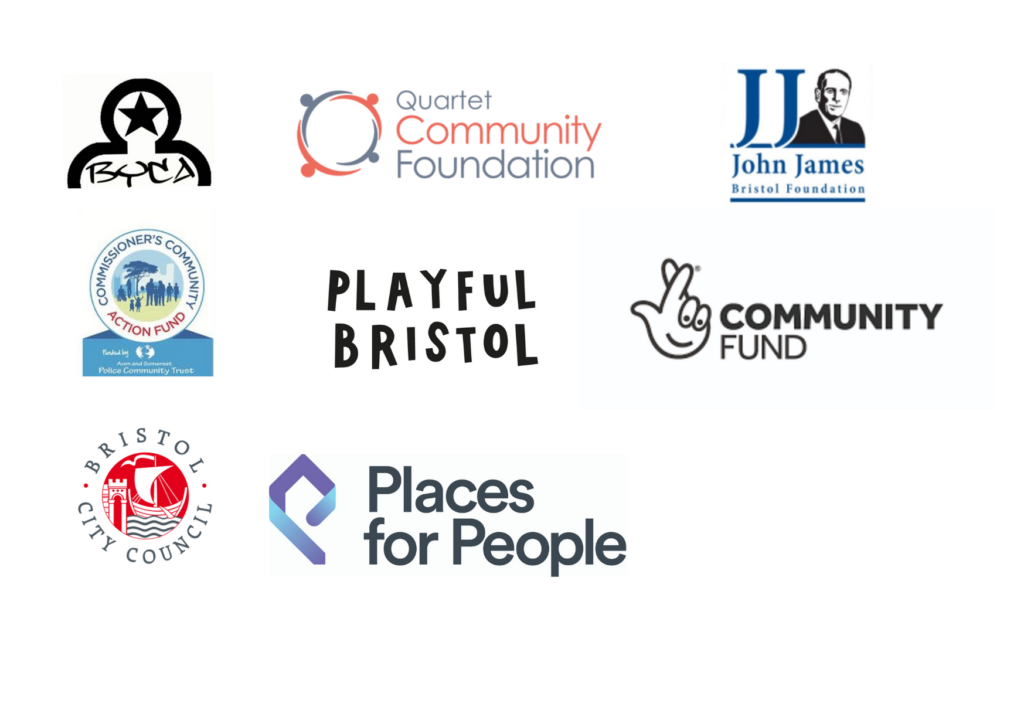 We would also like to thank our partners who make our work possible.